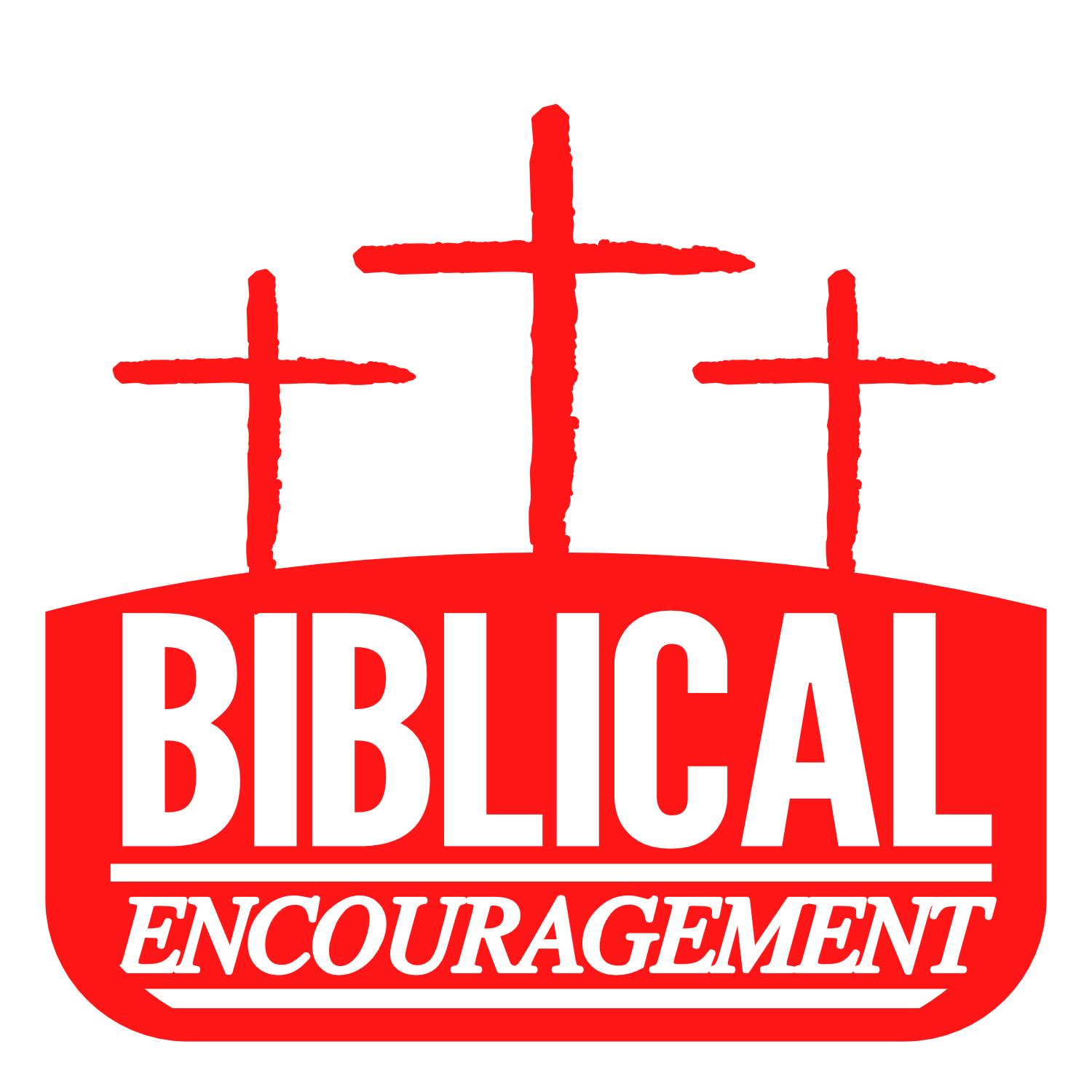 Check out our blog
Check out our Biblical Wallpapers
---
Biblical Wallpapers
---
THIS WEEKS MESSAGE
Why was Jesus the first one to heal the blind?

‭‭The Passage This week we will study ‭‭John‬ ‭9:1-11‬. Let's read the passage, "As he passed by, he saw a man blind from birth. And his disciples asked him, "Rabbi, who sinned, this man or his parents, that he was born blind?" Jesus answered, "It was not that this man sinned, or his parents, but that the works of God might be displayed in him. We must work the works of him who sent me while it is day; night is coming, when no one can work. As long as I am in the world, I am the light of …
---
Our Mission
Biblical Encouragement's mission is to encourage the viewer to grow in their relationship with God through weekly Bible studies and encouraging verse images.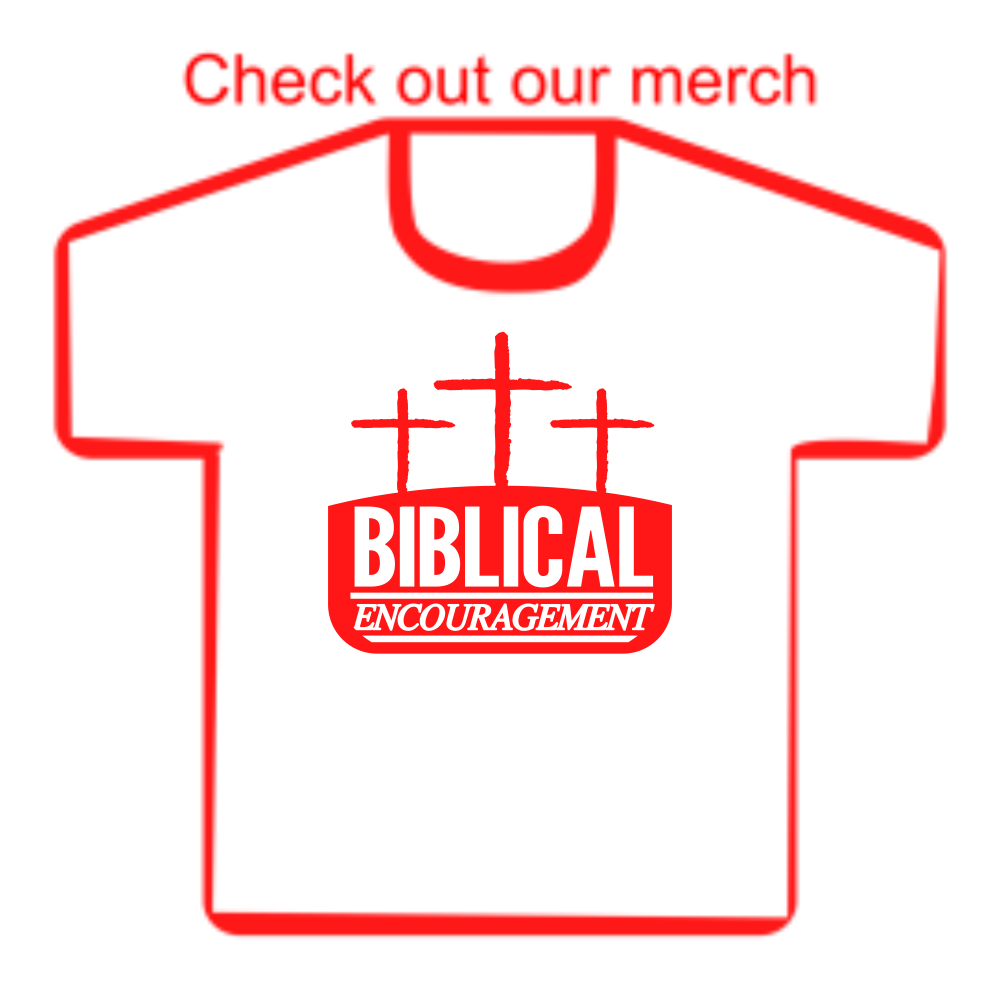 spring is my favorite and cheapest place my merch is hosted
Spreadshirt has a lot more products available but it is a bit more expensive
redbubble has a tone of great products but they are pricey
Project Bible Wall 2.0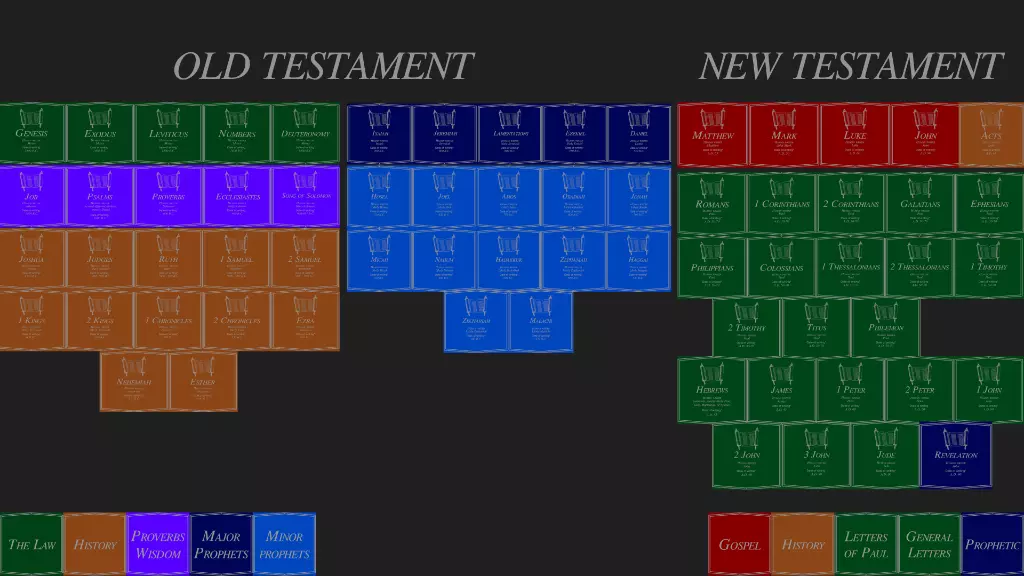 ---
Biblical Featured images and Social Posts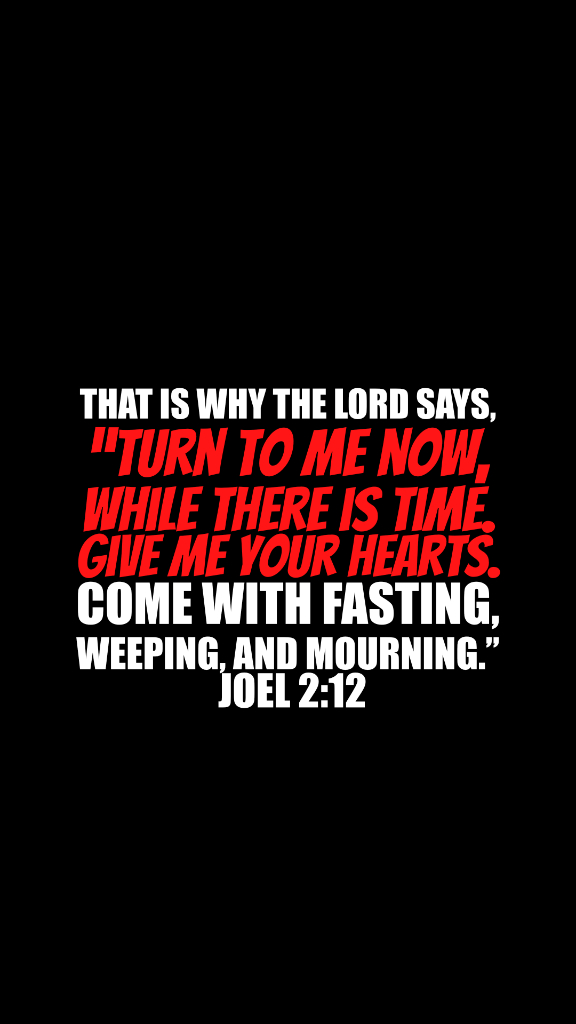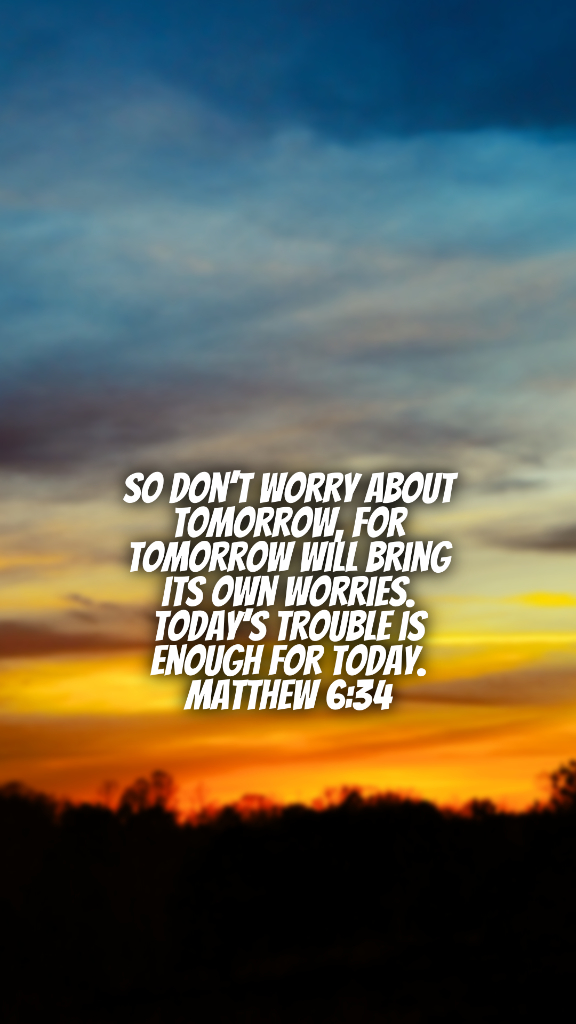 ---
Subscribe to my newsletter
Processing…
Success! You're on the list.
Whoops! There was an error and we couldn't process your subscription. Please reload the page and try again.
Weekly Biblical Encouragment, Biblical Encouragement, weekly encouragement, christian encouragement, weekly encouragement, encouragement biblical, projectbible, bible study encouragement,bible study on encouragement,weekly scripture
Weekly Biblical Encouragment, Biblical Encouragement, weekly encouragement, christian encouragement, weekly encouragement, encouragement biblical, projectbible, bible study encouragement,bible study on encouragement,weekly scripture
Weekly Biblical Encouragment, Biblical Encouragement, weekly encouragement, christian encouragement, weekly encouragement, encouragement biblical, projectbible, bible study encouragement,bible study on encouragement,weekly scripture